Smart Moves™ Online Teaching System is the only customizable, web-based platform for instructor training, lesson planning and skill tracking specifically designed for the youth sports, performing arts and children's activity industries.
Developed by Experts You Trust | A Family of Brands
What Smart Moves™ Does for You!

Licensed to hundreds of gymnastics programs since 1991, the Fun & Fit Gymnastics Program is a complete curriculum, lesson planning and skill tracking system created specifically for recreational gymnastics, designed to help create success quickly and often, set short term and long range goals resulting in building confidence and self-esteem.  The result is greater student retention, instructor training, consistent teaching standards and enhanced safety.
 *Explore the features and benefits of becoming a licensee and meet Jeff Lulla, Content Author.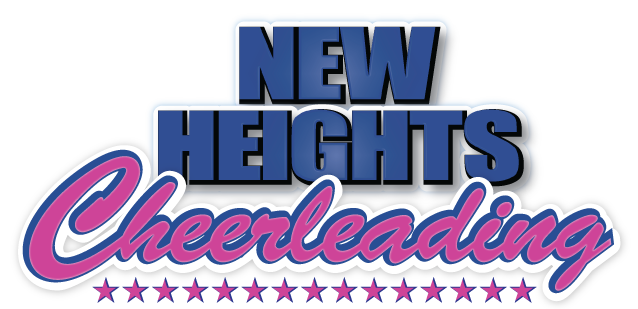 Perfect for adding variety and new ideas to your curriculum and keeping current and newly-staffed instructors ahead of the curve.
Over 180 developmentally correct progression based activities for 3 year olds to teenagers, beginners to competitive
60 weeks of age/skill level appropriate lessons plans with capability to load and share your existing activities/lesson plans
Covers all core elements of recreational and competitive Cheerleading, individuals and teams
Videos make learning and teaching lessons easy and fun; you can also share with your students
*Explore the features and benefits of becoming a licensee and meet TBD, Content Author.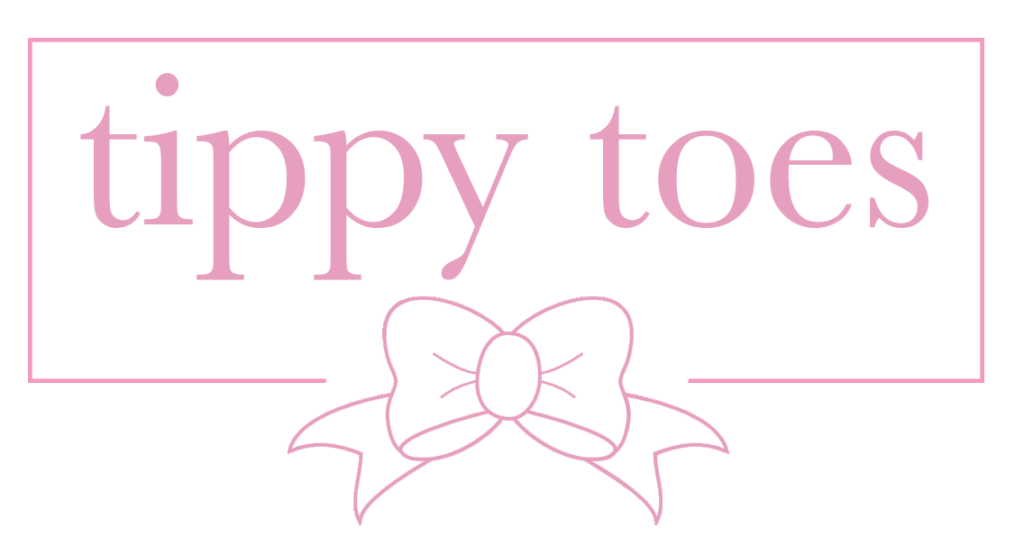 Tippy Toes Dance is your solution to building a foundation to your studio through preschool dance.  Our unique training system provides studio owners with the tools to start and grow a preschool dance program through three modules:
Curriculum – 41 Weeks of curriculum and content streamed from your device!
Recitals – Choreography, music, and costume selections ready to go!
Training – Over 50 Step-by-step video lessons to train and onboard your team!
*Explore the features and benefits of becoming a licensee and meet TBD, Content Author.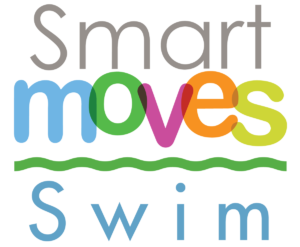 This virtual online encyclopedia contains over 250 individual swim skills, activities, games and songs organized into hundreds of professional lesson plans. Reduce staff training time and cost, increase instructor's knowledge and effectiveness and enhance the quality, safety and consistency of your lessons.
Video demonstrations of each activity or skill being taught
Includes pre-loaded lessons for Parent/Child, Preschool and School-Age curriculums
Customizable and accessible on any mobile device
Deliver Lessons of Value and Success!
*Explore the features and benefits of becoming a licensee and meet Sharron Crowley, Content Author.
AMAZING NEW CURRICULUM DEVELOPMENTS IN THE WORKS!
Coming Soon
WHAT PEOPLE ARE SAYING…
Rave Reviews
I love doing what I do! Gymnastics is my life and I've been lucky to surround myself with people who are of the same vein. I have come to rely on technology and resources to help me run a successful business. Every serious gym owner needs this!
Great tool for getting info out to instructors. Provides a lot of tips to solve challenges that we sometimes have such as turns and butterfly kick. Having that huge resource gives us a variety of choices world wide rather than just USA.
We love the user friendliness of Smart Moves. Smart Moves Team have been great at answering questions we have and helping us solve problems even before they arise. Using Smart Moves has been a great experience and we are definitely excited [for our gym] to keep moving forward with this platform.
Most valuable tool for the Learn to Swim instructor – ever!!!!
When I first saw the Smart Moves concept, I thought that it was the innovative future of Curriculum management. It is the way future classes and coach/instructor training should be done. It is the only customizable program out there that allows you to add your own content, as we expect to do.
We have been using this for 6 months now and parents still comment on the improved quality of our Club.
We are extremely pleased with the Smart Moves program. It offers lesson plans and its a great training tool for our coaches.
Love, love, love it!! So versatile and user friendly.
It has made my life so much easier already. Takes time out of my lesson planning.
Smart Moves is the most amazing collection of learn to swim videos we have ever seen in one program. The content is neatly organized into levels and explained in detail. Each skill contains a brilliantly filmed video with no background pool noise (which is not typical for most aquatic videos). We especially enjoy the ability to pick and choose the skills that work for our program to create exciting and unique lesson plans.
Smart Moves has helped put our teaching curriculum into a structured system where lesson plans are easily generated (and can be changed by a click of a mouse).
I wish this was around when I ran my own swim school, makes planning and teaching so easy.
Smart Moves has saved valuable time and provided excellent resources for our staff improving the overall quality of the programme.
You have changed my world. I can get it out of my head and share it.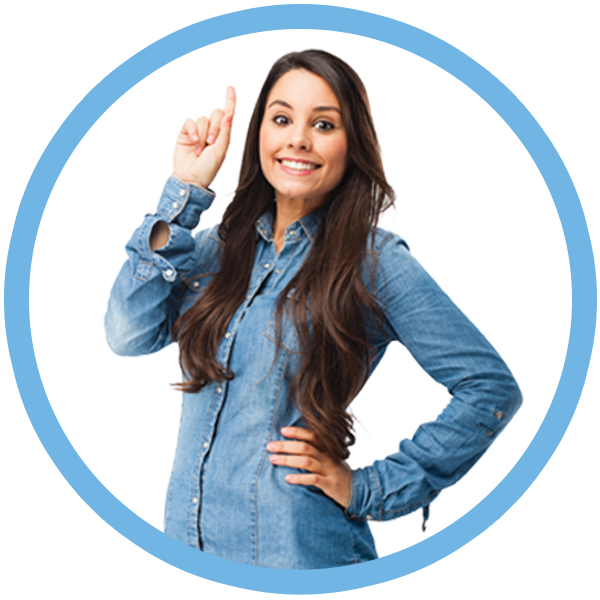 High Quality,
Consistent Sports
and Arts Instruction
You Can Depend On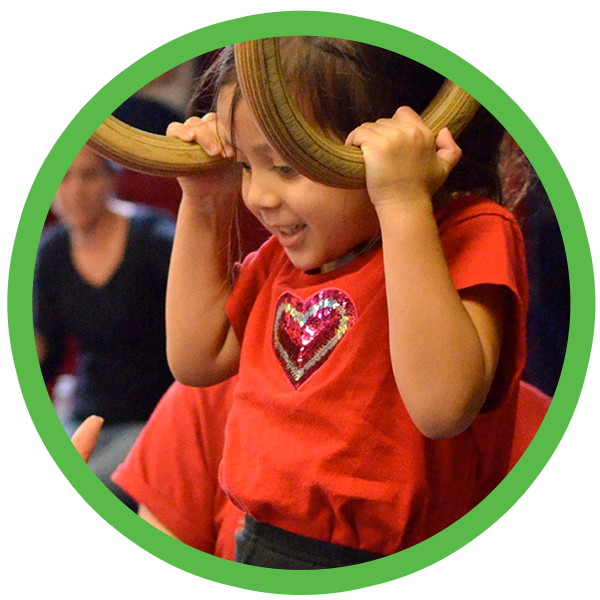 Use Our Content
to Develop Your Own
Skills, Progressions
and Lesson Plans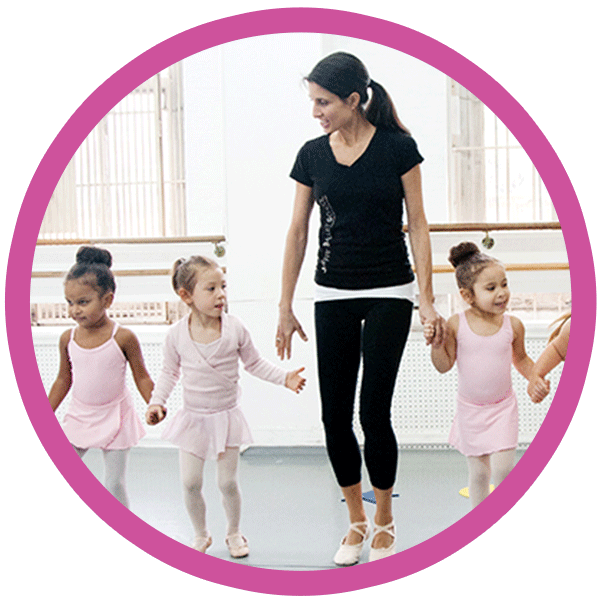 Watch Instructors
Grow and Track Student
Skills in a Professional,
Relaxed Environment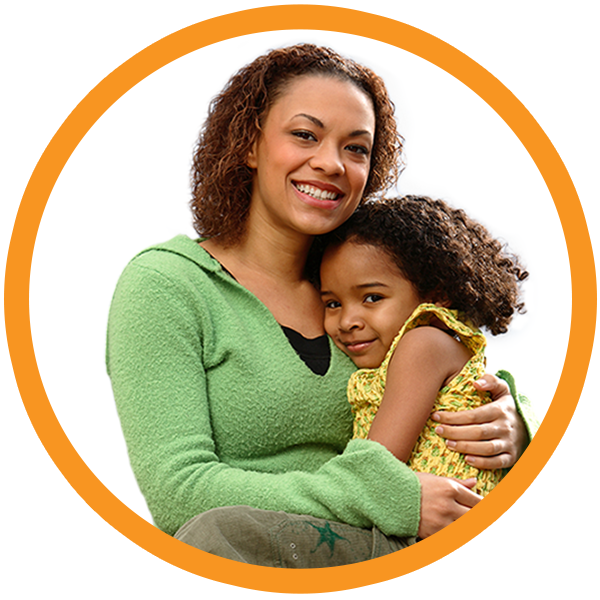 Retention Rates
Drastically Increase
and Your Business
Quickly Grows!