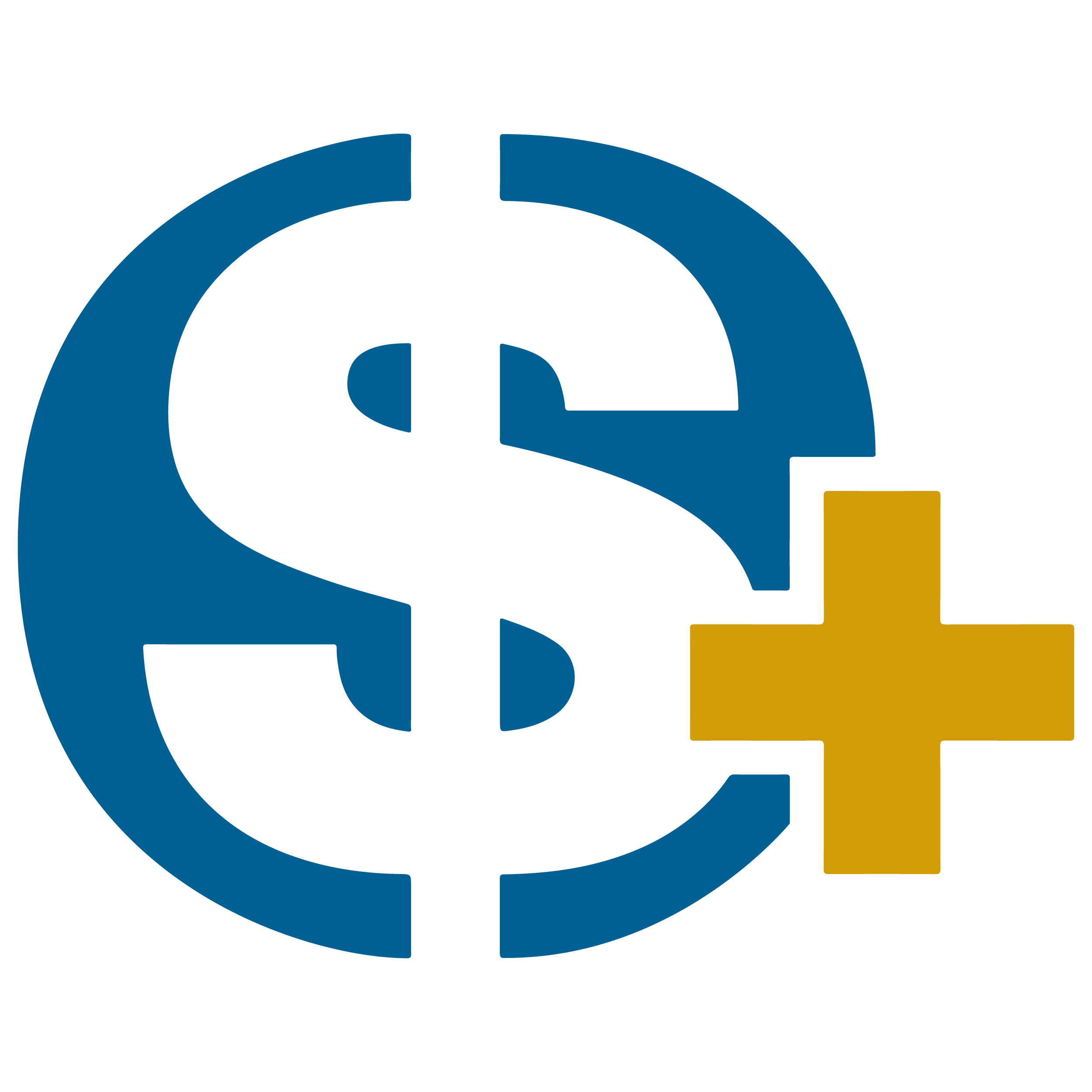 Retirement & Succession Planning
Planning for retirement and creating a succession plan is one of the most significant financial events of your life. Our experts have helped many businesses nationwide by providing solid strategies to continue increasing business value prior to sale and to plan for a systematic exit plan that considers every aspect of the transition. 3rd Level Consulting's team of experienced industry professionals provide the overview, tools, and services to manage the entire process.
Prepare for the Future with Confidence
How Our Retirement & Succession Planning Services Work
We assess your current business operations.

We perform an initial business valuation.

We discuss and document a complete exit strategy.

We discuss and document a complete succession plan.

Business sale services are engaged at the appropriate time.

Personal wealth preservation is considered throughout the process, including tax implications of transaction structures.

Ongoing guidance and support on a monthly basis.
Ask us about the Tax-Free Business Sales Strategy available for C-Corporation, S-Corporations and LLC's.
Why Choose Us?
We are full-time career professionals who specialize in the Children's Activity Center (CAC) and the Children's Learning and Opportunity Center (CLOC) industry and are members of the Institute of Business Appraisers (IBA). Our team of specialized valuation experts have 50+ years of combined industry-specific experience and 400+ hours of valuation, brokerage and negotiation training. 3rd Level Consulting has completed 350+ industry valuations for various purposes and has completed over 125+ business sales transactions. We also specialize in new facility and expansion planning for children's activity centers, gymnastics gyms, swim schools, cheerleading gyms, dance and performing arts studios, ninja and parkour gyms, martial arts studios and child care centers.
We have had an over the top experience with Frank and 3rd Level! Not to mention all the professional relationships and friendships built through 3rd Level. They have all been instrumental in adding and inspiring our growth. We are eternally grateful for that support system, and hope we can all keep building each other up to make this industry and these kids the absolute best they can be!
Frank and 3rd Level have been a huge asset in helping us focus on what our business has needed through the years. His personal assistance and the many online tools 3rd Level offers have enhanced our efforts as gym owners in so many ways. Our gym has grown, expanded into new programs and we have achieved our goal of bringing on board new partners and beginning the transition to retirement!
Frank and his team have both the operator hands-on experience and have advised and guided 1000's of gyms/schools/students/centers over the page 35+ years. They really know the business and care about their client's goals and success. I consider Frank a close friend and he is one of my advisory board member. He and his team have great vision and insight to all the operations of these types of businesses.
To be a good leader, srurround yourself with incredible teachers and an incredible network of like-minded people! Frank and the 3rd Level Team have been instrumental in providing professional advice, educational materials, networking events and online systems which have propelled our business success. Our vision has become much more than anything we had ever dreamed.
The value of membership is exceptional and the 3rd Level Team continues to amaze me with the amount of time, energy and thought that is invested in creating systems. This allows leaders in child development industries to focus on the passion that got them into their business … I've learned I don't need to invent new systems or programs … simply access them through the online dashboard.
We have been a 3rd Level Member for quite some time, as 3rd Level grew, we came on board with every one of their steps. The Success Dashboards helped us really look at all aspects of our business, not just the areas I was comfortable with and filled in information that was not in my comfort zone and broke it down into categories that we now use throughout our organization.
Since 2009, 3rd Level Consulting has worked with my business after my swim school suffered a terrible setback. Frank evaluated & restructured my business and served as our broker when we eventually sold our swim school 7 years ago! In addition, Frank walked me through starting my current business, Swim Consultant and has served as a terrific resource of knowledge over the years.
3rd Level is a huge part of our success! Over the years we have called upon them for help in many areas. When we decided to add another location, they helped with demographics and the crafting of a business plan to present to bankers. One of them commented that it was one of the best business plans he had ever seen. 3rd level was able to give us some very concrete data that resonated with this banker.
How lucky I was to be referred to Frank Sahlein over 20 years ago! I'm confident to say I would not have taken any of the risks I did if it were not for having Frank on my team. He is truly an industry guru and his advice, resources, and personal commitment to growth and education is incomparable. Anyone looking for success in the children's activity center business needs Frank and 3rd Level on their team!
Our enrollment, retention, space usage and productivity have all increased with the help of the systems, ideas and information available in the 3rd Level Library and SmartEDGE Resources Dashboard. Whether you are starting a new child centered business, or have been in the business for years, joining the 3rd Level Team will have a positive impact on your business, productivity and bottom line.
3rd Level has helped me as a business owner in insurmountable ways! Frank and his team help guide me to make smart business decisions as well as provide incredible training and staff management resources through their conferences and e-learning resources. Working with 3rd Level inspires me to be an industry leader and it's always a blessing to collaborate with like-minded professionals.
At Delta we know that it is our systems that make us good and our people that make us great.  Frank has designed a unique blend of products and services that support the continued development of our systems and people.  After ten years on the journey with us I count Frank as a close friend and marvel at the profound difference he is making to our industry. Thanks Frank!
Our 2nd location is thriving and we are now looking to see what the future holds. 3rd Level is right there with us as we look to streamline our systems and gain efficiency by utilizing SmartEDGE across our business. This platform that Frank and his team created meets our needs for training, document management, HR, hiring and more. We are so grateful to continue evolving and raising the bar.
Their innovative approach allowed me to get a general overview of our entire company and gave me the tools to address the areas that needed attention. Now we know that our company is sound. Having 3rd Level Consulting as part of our team allows us to operate with professionalism and confidence. I recommend them to anyone in the children's activity center industry.
When I first started my relationship with 3rd Level, I was an overworked, inefficient, manager and coach. I received their expert advice and it led me to become an owner, with a realistic schedule, fantastic and trustworthy staff (the BEST in the country), and allows me to be a father and husband too. 3rd Level, in no uncertain terms, gave me opportunities to become the man I dreamed of being.
3rd Level has been instrumental in providing professional advice, educational materials, networking events and online systems which have propelled our business success. Their attention to detail and personalized service is above and beyond, they really care about their clients. Frank and Ron have always helped to guide us in key decisions and we now are expanding in a new world class facility.
 Experience. Systems. Teamwork. Results.
INDUSTRY-SPECIFIC EXPERIENCE
COST-EFFECTIVE WITH HIGH ROI