Your Event Is Special and Deserves the Best
Need an experienced, knowledgeable and energetic Keynote Speaker
who knows how to engage and inspire an audience?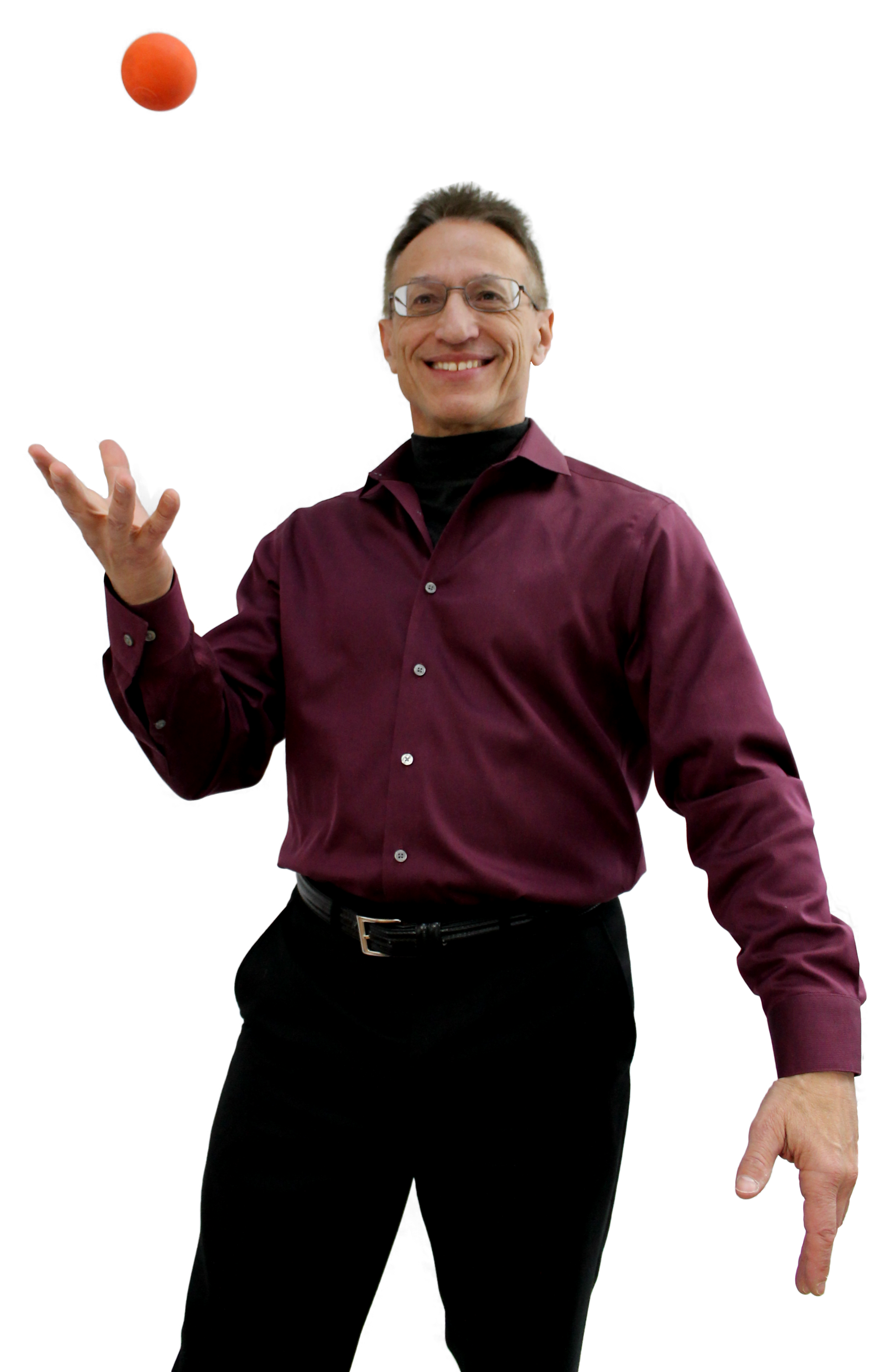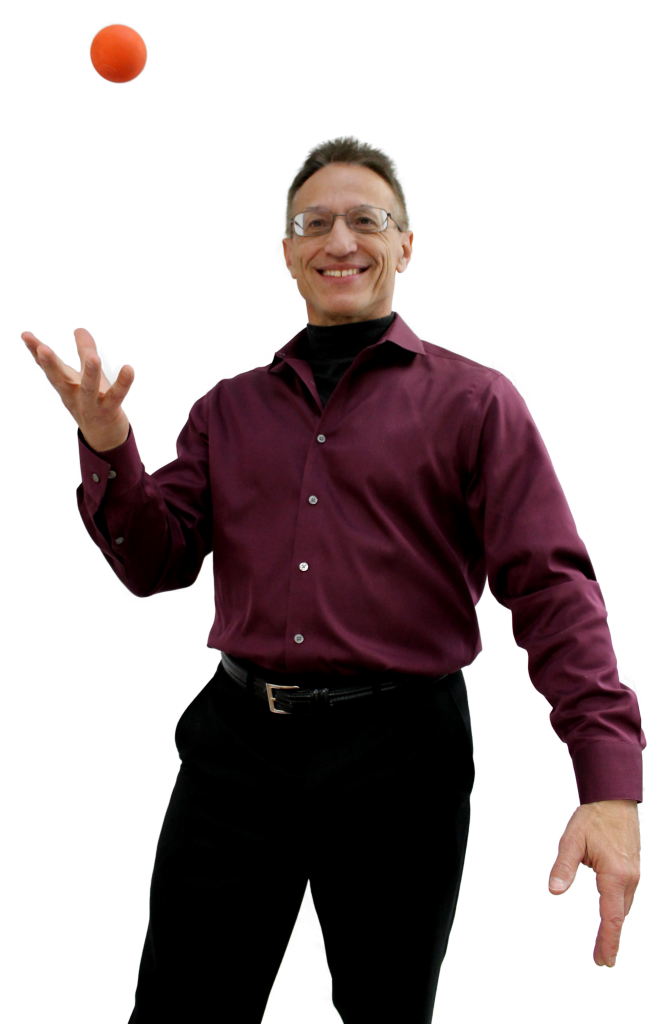 Frank Sahlein has been involved with the Children's Activity Center industry since 1967 – as an athlete, coach, business owner, consultant and business broker. He is a native of San Mateo, California and graduated from San Jose State University in 1975.
Frank's reputation as a business management innovator has inspired audiences worldwide, delivering over 1,000 presentations for a variety of Children's Activity Center industries and organizations. Frank is the Founder and CEO of 3rd Level Consulting. His company is established as the leading Business Development Partner for a variety of gymnastics, swimming, cheerleading, dance, martial arts and child care associations and organizations around the globe.
Frank travels globally, seeking to find best practices and then to share them with individual clients and associations. Services are delivered online or on site.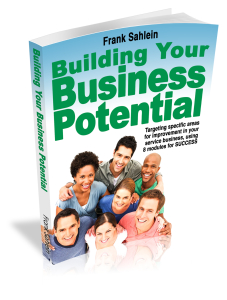 Two-time recipient of the National Business Leader Award from USA Gymnastics, Frank is the author of "Building Your Business Potential" and creator of the online Success Solutions Dashboards applications. He is also the founder of The Transformations Institute.  His hobbies include fitness training, transformational reading and motorcycle touring.
Presentation Topics Are Customized For Your Group and/or Event and Can Include:
Business Transformation: The theme is "A.I.M. For Success": This means Awareness, Implementation and Measurement. Almost ANY business topic can be addressed. Starting with an overall "systems" approach, we can delve deeply into topics such as Management, Marketing, Human Resources, Technology, Financials, Facilities, Risk and Inspiration. The progressive, sequential Success Keys and tracking methods are unique and clear.
Personal Transformation: Personal Organization and Effectiveness is Job #1. The thought-provoking, fast-paced and interactive exercises provide a perfect platform for internal inspiration as well as "synching up" personal goals with business objectives.
Dynamic Communications: To a great extend, communications determines your organization's success. We will tailor our 5-step interactive process to your organization for maximum effectiveness in this vital area.
Creating An Outstanding Customer Services and Experience Culture: There is nothing more important to your organization's success. This interactive workshop features the Basics of Customer Service, Raising the Bar and the Future of Customer Satisfaction. Learn and apply the methods that the best companies in the world use to create memorable experiences!
Presentation Fees and Travel:
Fees are based on travel distance, length and number of presentations and/or workshops and the degree of customization required. Reasonable air and lodging expenses are additional. Frank prefers to book his own reservations with your advance approval on cost.