Valuation | Long-Term Planning | Sales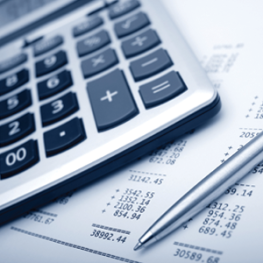 Business
Valuation
We are full-time career professionals who specialize in the industry.

Our team of specialized valuation experts have deep industry specific experience and over 400+ hours of valuation, brokerage and negotiation training.

3rd Level has completed over 300+ valuations for businesses like yours.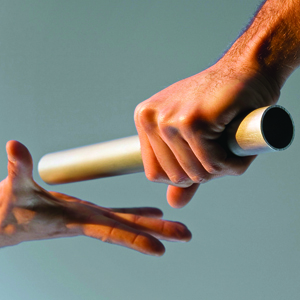 Long-Term
Succession Planning
Planning for Retirement and Creating a Long-Term Succession Plan is one of the most significant financial events of your life.

Our experts provide solid strategies to continue increasing business value prior to sale and to plan for a systematic exit plan that considers every aspect of the transition.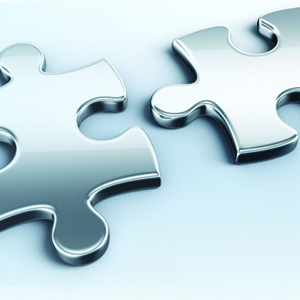 Buying or Selling
a Business?
We are directly involved in the community of buyers and sellers.

Unlike most Brokers, we only market businesses in our industry.

For sellers, we can present your business in the best light.

For buyers, we can do the legwork for you…locating businesses for sale in the areas and price point you define.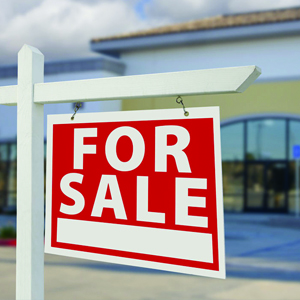 Businesses
For Sale
National Expert in the Sale and Purchase of Children's Activity Centers.

For buyers, we can help narrow your search parameters and contact businesses on your behalf while we do all on the legwork.

For sellers, we assist you by performing a Valuation of your business so you know what your business is worth.