3rd Level Can Help Improve Efficiency and Profitability
The fitness and wellness industry has a history of developing healthy lifestyle habits in adults and children of all ages. Training the mind, body and heart, clients are able to move their lives forward on many fronts. We provide the resources, tools and business services that owners and program managers like YOU need to take YOUR fitness and wellness program to the next level!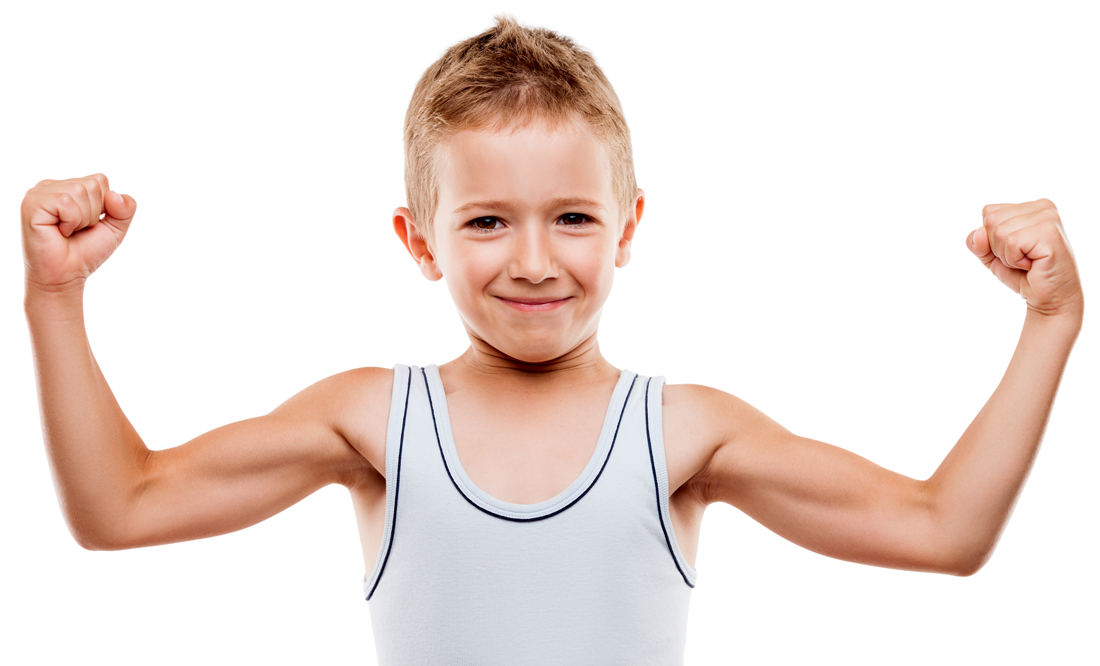 Take YOUR Fitness | Wellness Business To The Next Level!
Whatever your business size or location(s), the best way to improve efficiency and profitability is to enroll in the membership level that best suits your fitness and wellness business!
We Offer the Best Services and Development Tools In the Industry!