MarketAlign System
Custom Marketing Plan App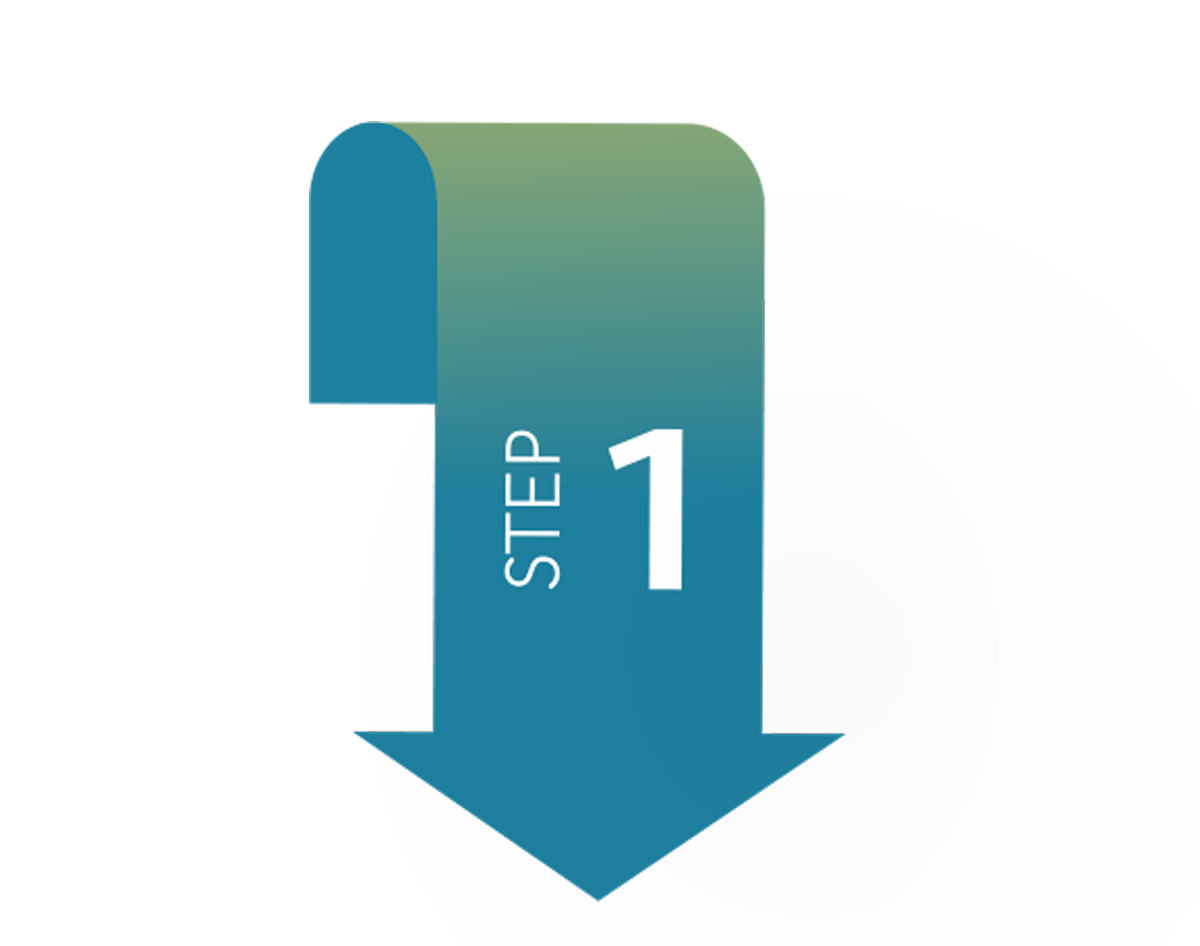 Internal Marketing
Customer Retention
– OR –
External Marketing
Customer Acquisition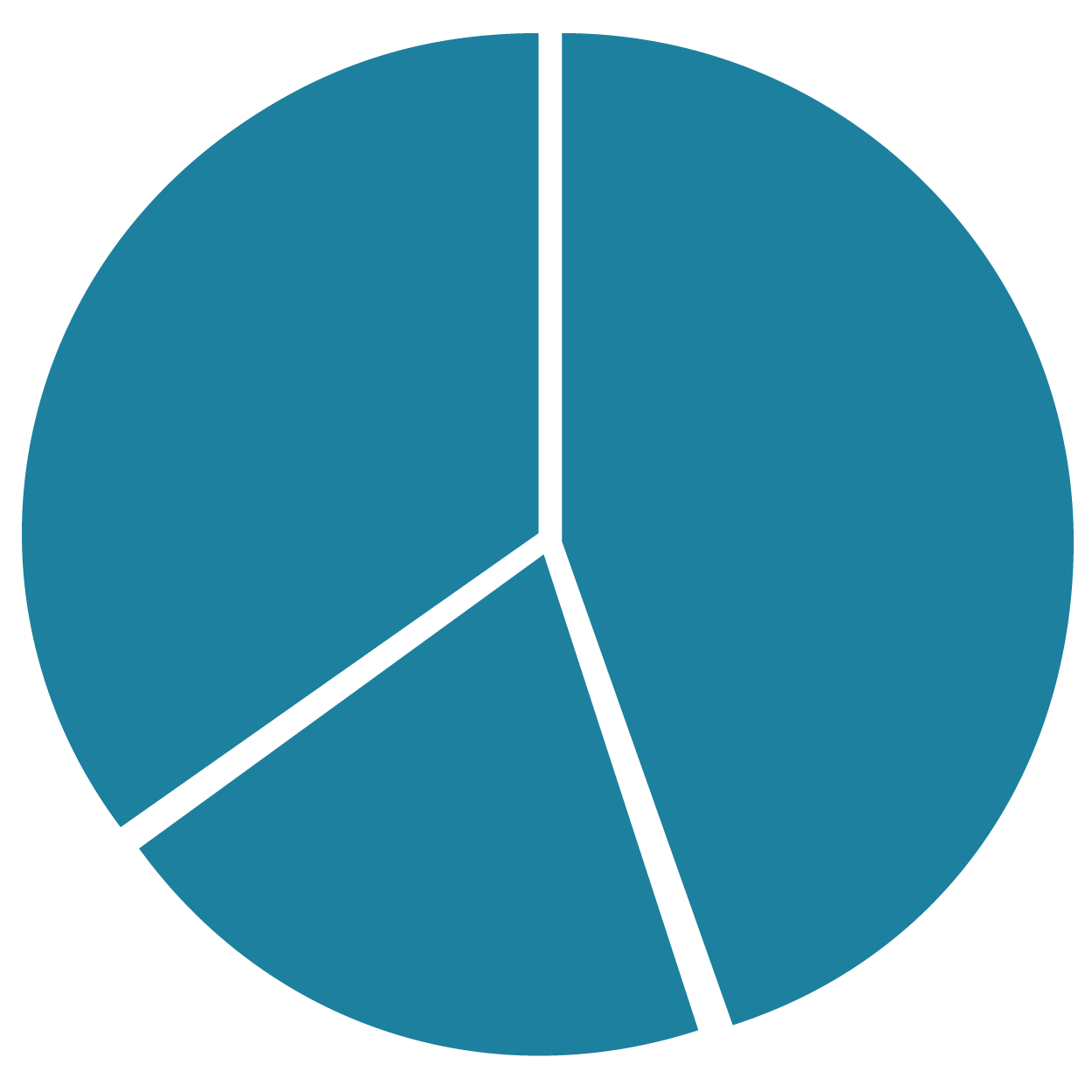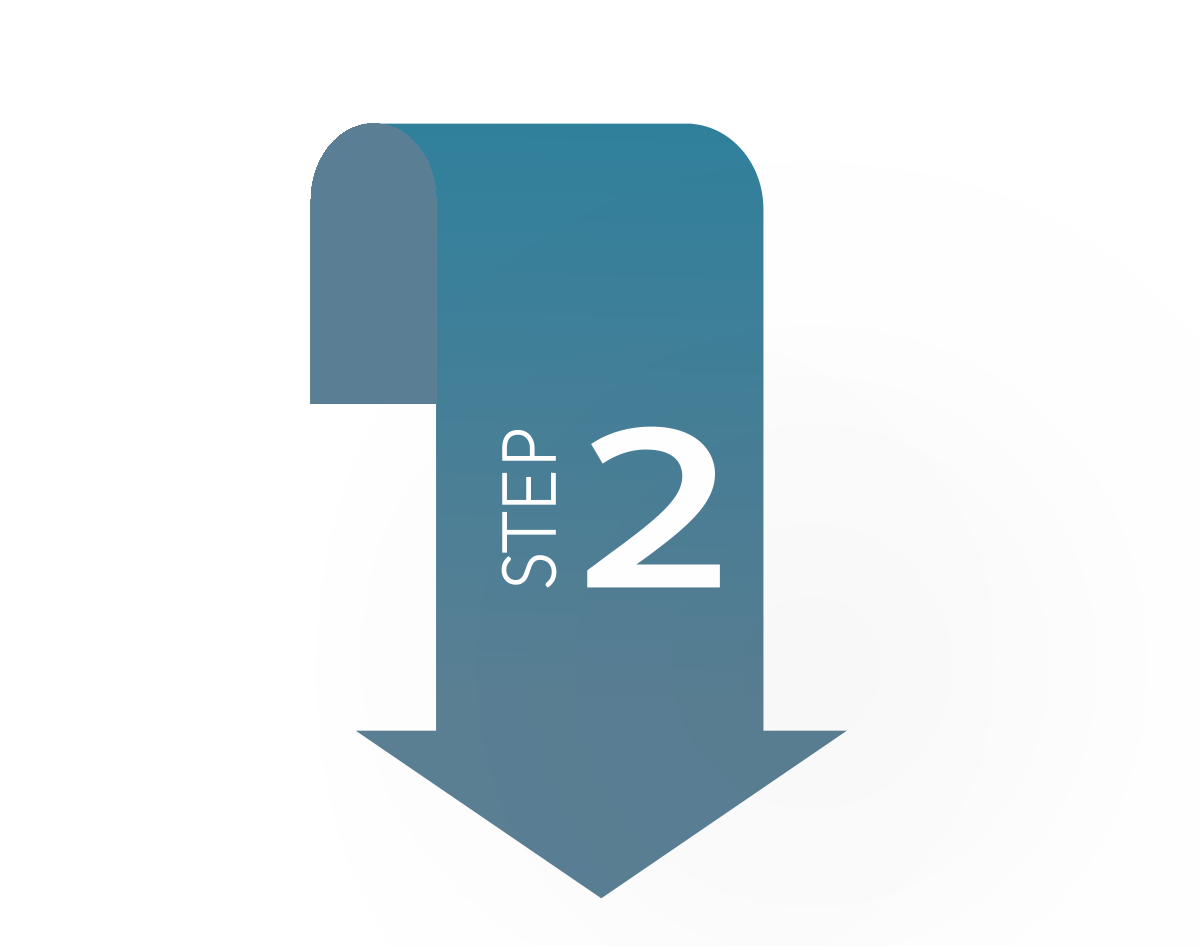 Strategic Goals
Numbers & Money
Create a Theme
Set Your Avatars
Targets & Tactics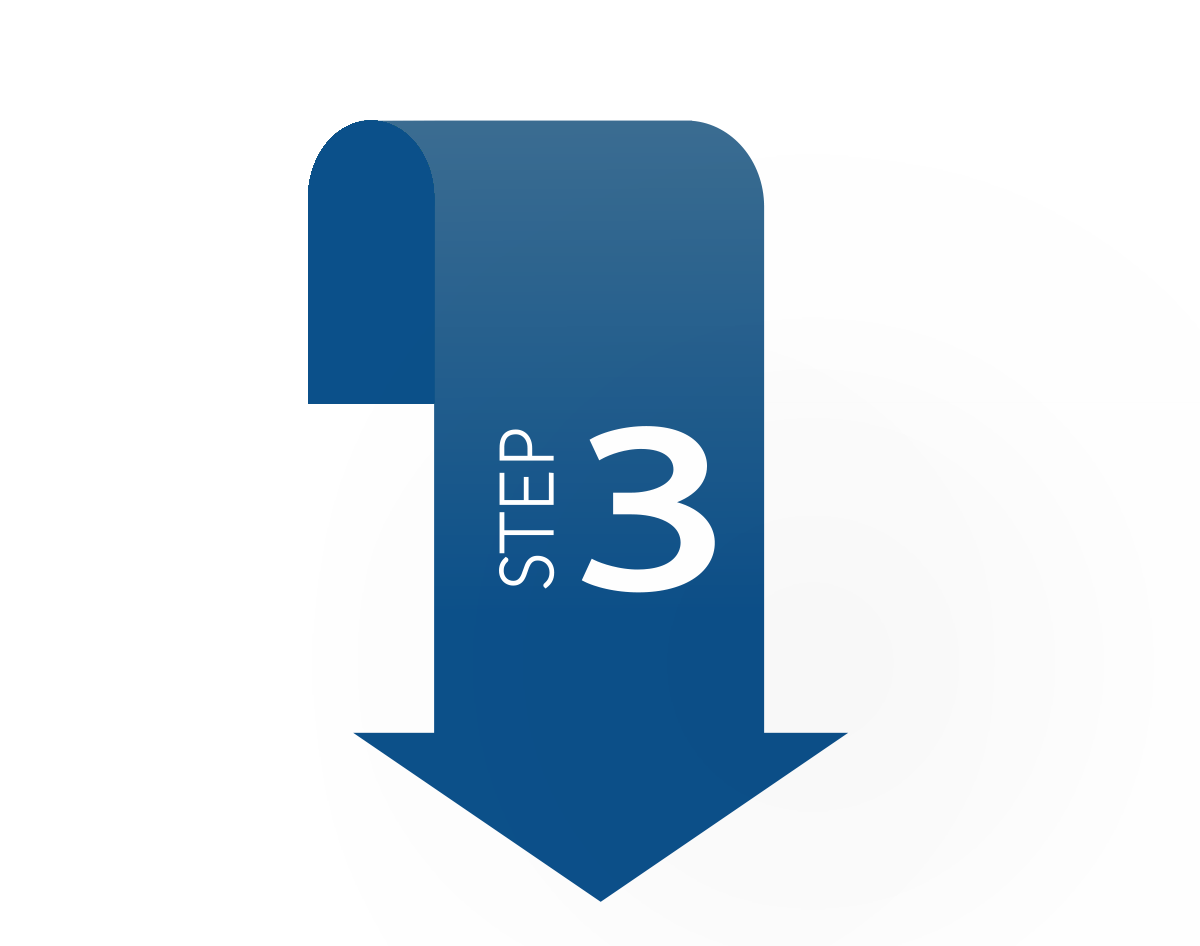 Set the Plan Budget
Initial Investment
Track the Responses
Determine the ROI
Return on Investment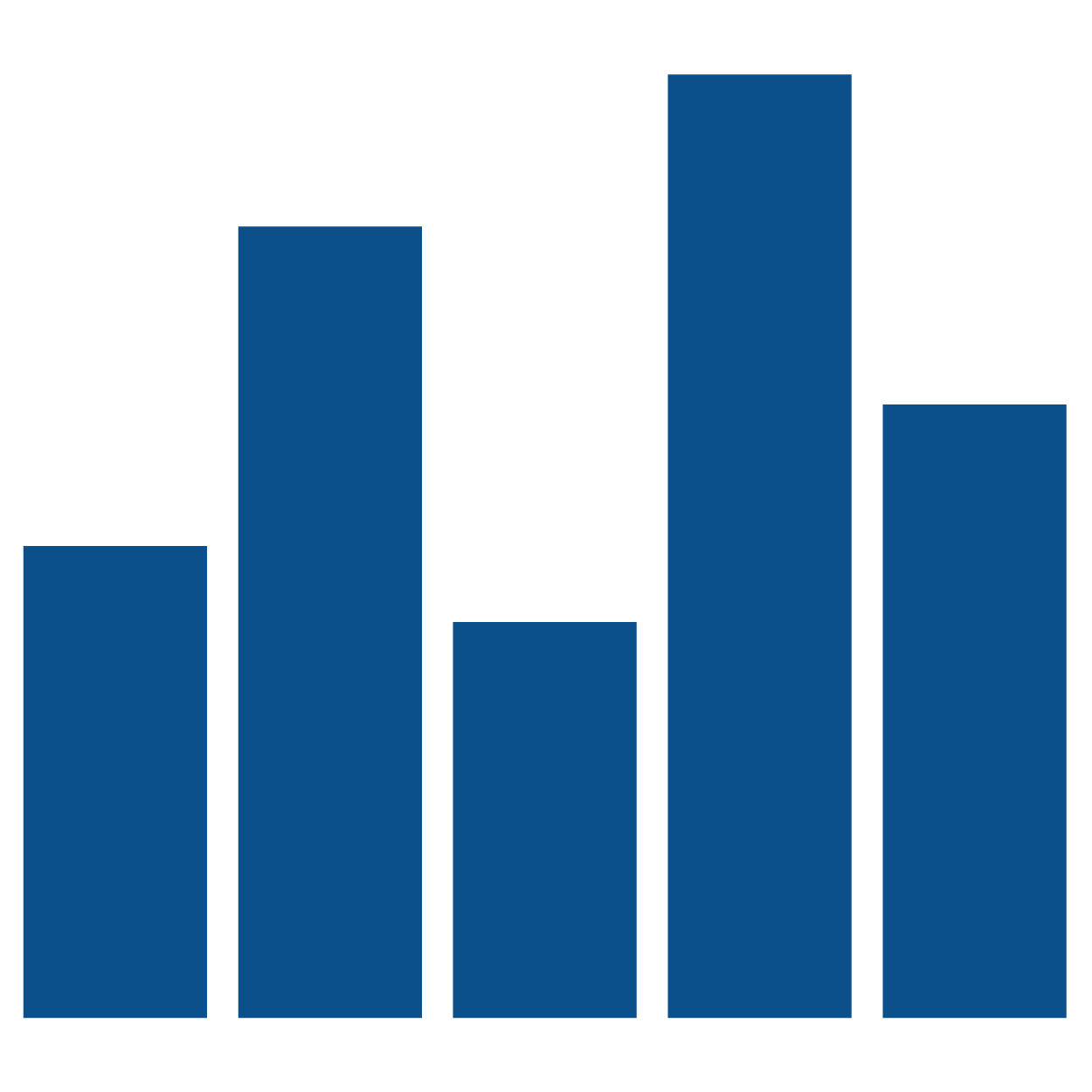 Design Your Master Marketing Plan
The MarketAlign System guides you through implementation of your Marketing Plan. 3rd Level Consulting Members can find this in the "Authoring – Courses and Apps" section of their SmartEDGE Resources site.  Using the customizable MarketAlign template allows you develop multiple campaigns.
The MarketAlign template helps you develop a professional Marketing Plan.  You will set up different campaigns for specific programs and for a specific time length. It includes internal and external options, setting targets and templates, selecting customer avatars and marketing tactics, as well as budget and ROI considerations
Easy as 1-2-3
Without a viable Marketing Plan, your money is just an expense and mostly "guess work".  We must "hit the mark" with every marketing plan that we create.  Learn the step-by-step purposeful design of a practical plan. The MarketAlign 3 Step System guides you through setting up customized campaigns.  Step 1 is deciding if the campaign is targeting customer retention (internal marketing) or customer acquisition (external marketing).  You design your plan in Step 2 by going thru the template and creating a theme, set customer avatars and strategic goals.  Step 3 is all about results.  Tracking the responses and comparing to the plan budget and initial investment will determine your ROI, Return On Investment.
Put the right PEOPLE in the right POSITIONS, doing the right THINGS, with the right TOOLS.
 Experience. Systems. Teamwork. Results.
INDUSTRY-SPECIFIC EXPERIENCE
COST-EFFECTIVE WITH HIGH ROI