What Can 3rd Level Do For You?
Our #1 priority is YOU, the Children's Activity Center business owner. We truly care about your business and the development and success of your key staff, which is why we offer the BEST education, training, systems and support.
We are constantly updating our resources and developing new features requested by our clients and our expert consultants from around the world. You can count on us to help you meet and exceed your business goals.
You don't have to travel the business road alone…
…our services are provided with efficiency, enthusiasm & integrity!
Together, we will design a custom package that's right for YOU!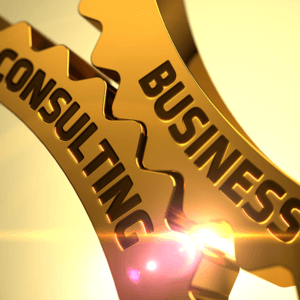 On-Demand Consulting
Online or At Your Location
No membership required.

Voice and visual consulting for all of your business related needs.

Examples Include: Marketing, Staff
Development, Financial Performance,
Start-Ups, Expansion Planning,
Valuations, Buy/Sell Negotiations
and Succession Planning.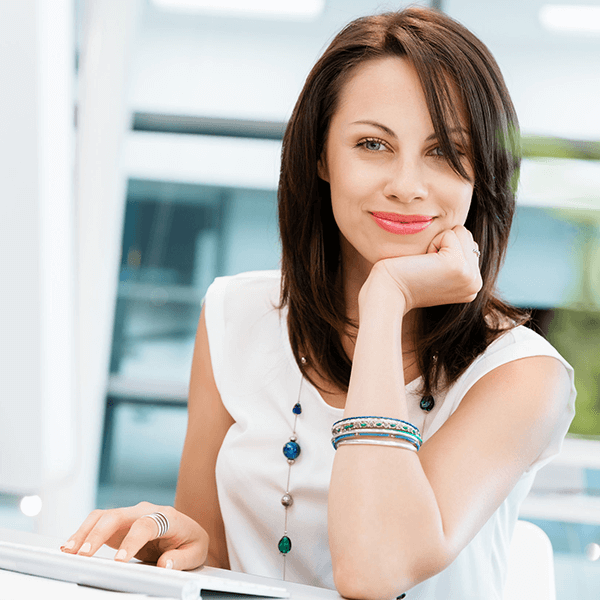 3rd Level Memberships
Leverage Your Time & Money
Online Best Practices Templates.

Private, personal consulting sessions.

Online business education courses.

Conferences and training events.

Success Dashboards and MORE!
With over 1,610+ clients spanning 7 countries, 3rd Level Consulting is the most complete and trusted source for the development and growth of highly successful and profitable Children's Activity Centers. Our expert consultants work diligently to provide superior service at every stage of your business.

"A.I.M. for Success – awareness, implementation, measurement."
– Frank Sahlein, Founder/CEO, 3rd Level Consulting